BABIA
design Jan Padrnos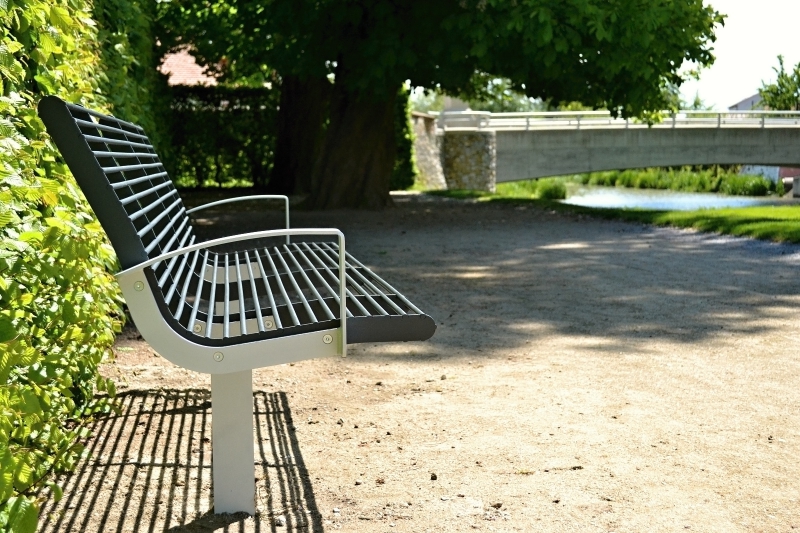 A modern, all-metal bench contains both a seat and backrest connected in one solid structure. You can select from two versions of the base. These benches are suitable for traffic buildings, shopping centres or wherever wood is not convenient.
The galvanized structure of the seat with backrest is consisted of a steel weldment made from precise metal burn parts and rods. The structure is treated with powder coating. Depending on the version of the selected base, it is anchored with four or eight anchoring points.
LBA2
LBA3
LBA5
1800×513×420 mm / 35 kg
1904×660×794 mm / 63 kg
1904×729×794 mm / 63 kg
All-metal bench BABIA allows you to combine different colors.
1
exemplary ergonomics
The ergonomically shaped wave of the seat with backrest and armrests provides the right support for the seated.
2
minimal maintenance
Due to the absence of wooden elements, it is not necessary to maintain the product regularly.
3
combination of colors
The modular solution of the bench allows you to combine various colors for the product.
You might be interested in