We are a partner of everyone who perceives the public space like a challenge. No matter who it is – architects, developers or investors. We always look for the best solution for a given locality thanks to the background of our own design and constructional team, and our rich experience from many realizations. We strive to reach our street furniture to be in harmony with surroundings and make their aesthetic value complete.
There is no small project for us. We make the same effort to supply the complete furniture for a big city as well as to install several benches in a small village.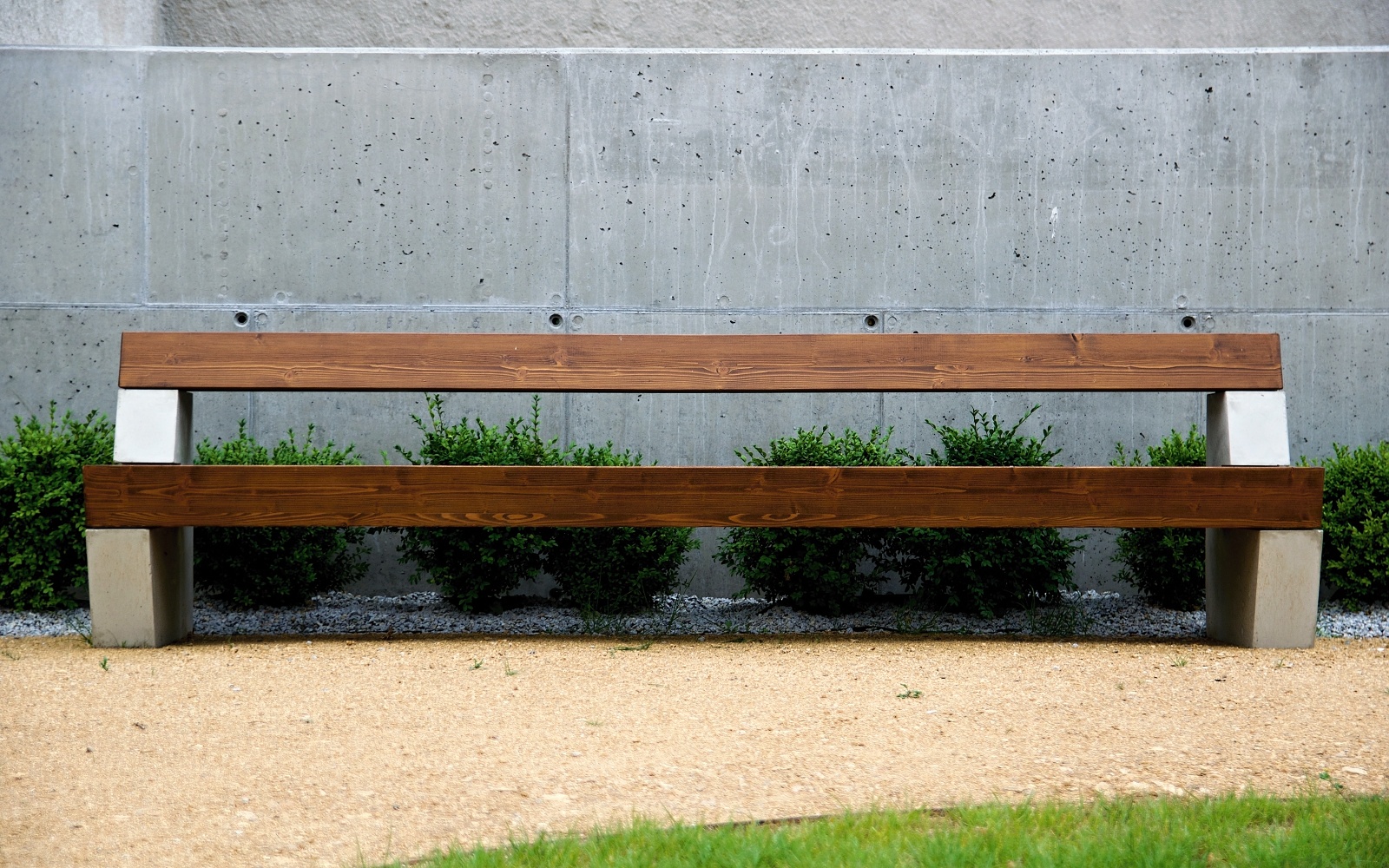 The beautiful, the functional. The street furniture is intended to cultivate the public space, but on the other hand, it should not draw too much attention. We are not supporters of creativity for creativity. We do not want to attract people´s attention by cheap eccentricity. Our street furniture is determined to its right purpose – to make the stay and movement in public places more comfortable. Only the products made of high-quality materials, having the suitable construction and elaborated details, can fulfill their function. Our priority is the quality keeping the lifetime of street furniture for decades when properly maintained.
From the first product draft to its final assembly on the place of destination, we strive to ensure the street furniture designed, developed and supplied by STREETPARK to meet the aesthetic, ergonomic and qualitative requirements always expected from a brand product. We protect our customers´ investments by properly selected materials as well as by resistance of our products to vandalism. We also watch the economic side of our process so that our products are still affordable to everyone.