The design of our products ensures universal use. As a direct manufacturer, we can modify our products to your needs. If necessary, we can adjust dimensions, color or material composition so that the street furniture exactly meets your expectations.
Despite the maximum use of the latest CNC technologies, a great deal of manual work is still used when producing our street furniture. We prefer hand – crafted skills of our employees and professionality of our assemblers when producing individual components and assembling them in certain places.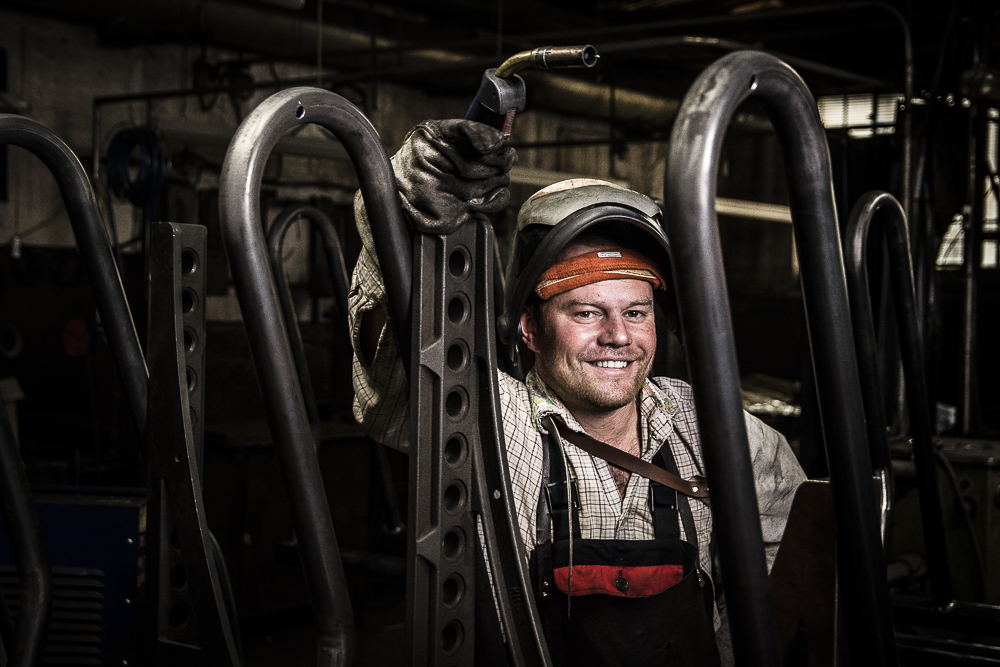 We are aware that the qualified and enthusiastic professionals can awaken your CITY by our products.
city