ROBUST
design Ondřej Smolík, Jaromír Kosnar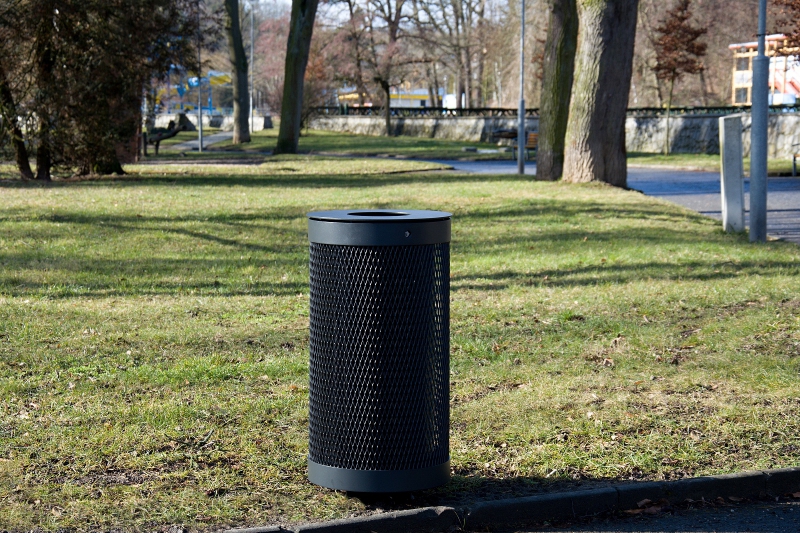 A heavy and massive litter bin made of steel flame-cut parts and coarse stretched metal sheet. A lockable lid with a hole for trash protects an inner polypropylene removable container.
The galvanized structure is treated with powder coating. The inner polypropylene container. At the bottom part of the litter bin, there are four holes for anchoring to the base.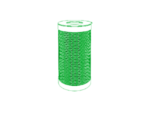 KRO4
KRO4
L×W×H: ø 400×798 mm / 60 l
metal body / expanded metal cladding / lockable lid

The lid of ROBUST litter bin is lockable.
1
Robust construction
By its name, a very robust litter bin, in which all elements are richly dimensioned.
2
Easy maintenance
Timeless design and easy maintenance maintain the long life of the litter bin.
3
Lockable lid
Lockable lid protects the content of the litter bin. The lock falls loosely with the construction of the litter bin and does not act as a disturbing element.
You might be interested in