SANT
design Jan Padrnos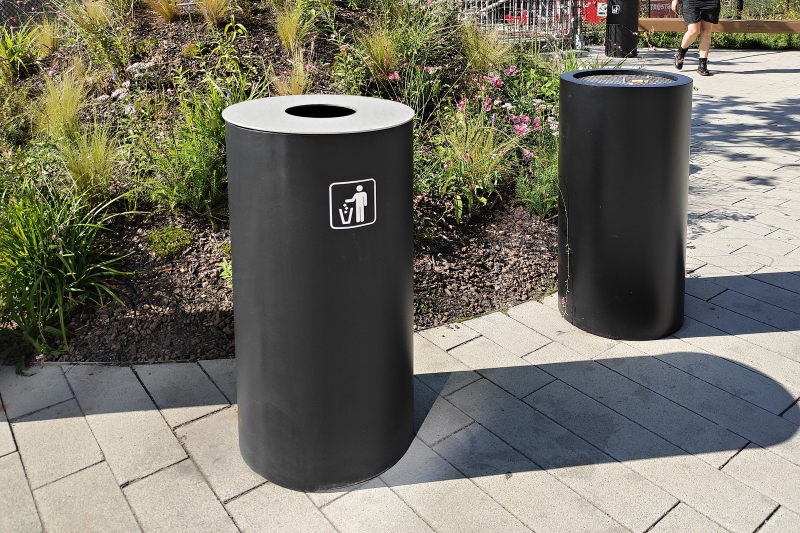 A visually attractive litter bin of cylindrical shape. The top hinged lid hides the inner frame used for fixing a plastic trash bag. It is suitable for both exterior and interior – for instance, shopping malls, etc.
Its galvanized structure is treated with powder coating. At the bottom part, there are two locking legs used for leveling the base and holes for their possible fixed anchoring.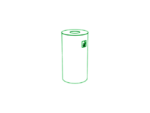 KSA2
KSA2
L×W×H: ø 420×820 mm / 55 l / 26 kg
metal body / hinged lid

ø 420×820 mm / 55 l / 26 kg
SANT litter bin can be placed outside or inside buildings.
1
color combinations
Different color shades can be used for body, printing in front and lid of the litter bin to best suit your requirements.
2
Without inner container
The litter bin does not contain any inner container, the replacement of the inner plastic bag is easy and quick.
3
use
The elegant clean cylindrical shape is also suitable for interiors such as shopping galleries.