STROK
design Jan Padrnos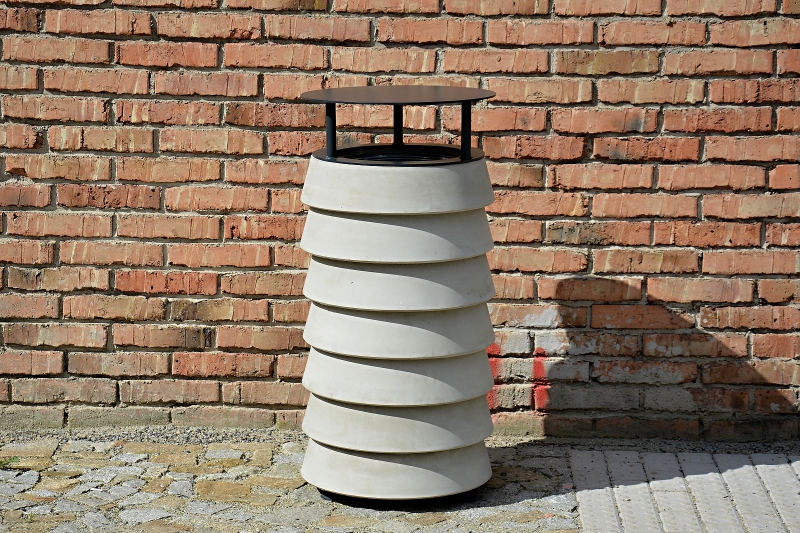 A special litter bin consisted of seven concrete rings. It differs from other litter bins in its simple, little bit edgy design and high resistance. It is possible to select the version with or without a hinged roof.
The architectural concrete casted into the silicone mould – class C30/37. The individual concrete rings form a solid whole strengthened with three threaded rods M10. The metal parts are galvanized and treated with powder coating. An inner removable galvanized container. At the bottom part there are three height – adjustable legs. It is not necessary to anchor the litter bin due to its weight.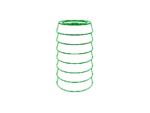 KST1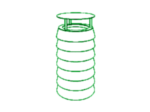 KST2
500×500×877 mm / 140 kg / 60 l
500×500×1027 mm / 145 kg / 60 l
Litter bin STROK is made of seven concrete rings.
You might be interested in