BOORKA
design Tereza Smolová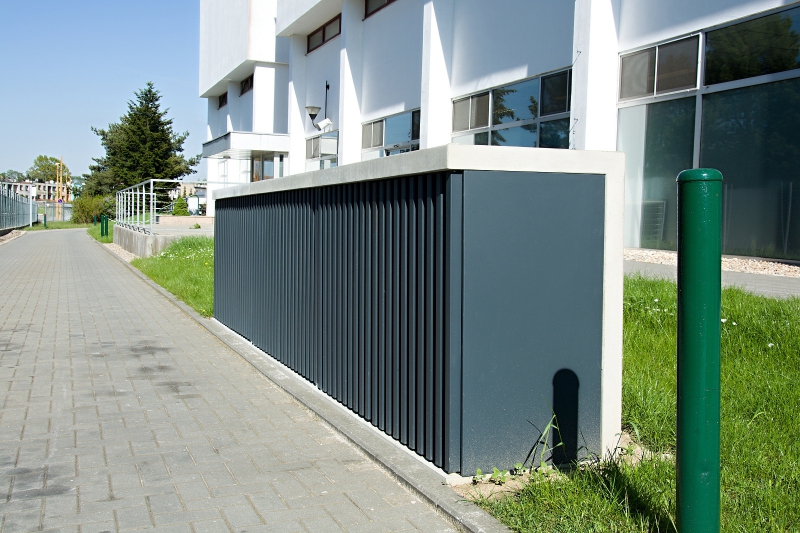 Prefabricated concrete box BOORKA is designed for the storage of dustbins. The minimalist design can be multiplied to allow more containers to be stored while maintaining a compact look. This allows using not only in private but also in public spaces. The dustbin is hung on the inside of the metal door, which makes it very easy to handle the waste. The sides are provided with hidden threads for joining multiple products in a row or for installing a metal flank. The boxes are designed in two sizes – for two 120 l containers or one 240 l container. You can also combine the shades of concrete with the colors of the metal parts according to the RAL color sampler.
C30/37 cast concrete. The metal parts are galvanized and powder coated. The shelter does not need any anchoring as it uses its own weight.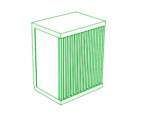 PPB01
PPB01
L×W×H: 1040×780×1310 mm / 550 kg
for one bin 240 l
PPB02
PPB02
L×W×H: 1600×740×1160 mm / 600 kg
for two bins 120 l
1040×780×1310 mm / 550 kg
1600×740×1160 mm / 600 kg
BOORKA allows combining different shades of concrete as well as metal parts.
1
Latch protected doors
The metal door of the concrete box is protected by a latch.
2
Variability
In our offer, you will find two volume variations of the box available in several colors.
3
Easy mechanism
The dustbin is located on the inside of the door for easy removal of the garbage.
You might be interested in