RAILA DOG
design Jan Padrnos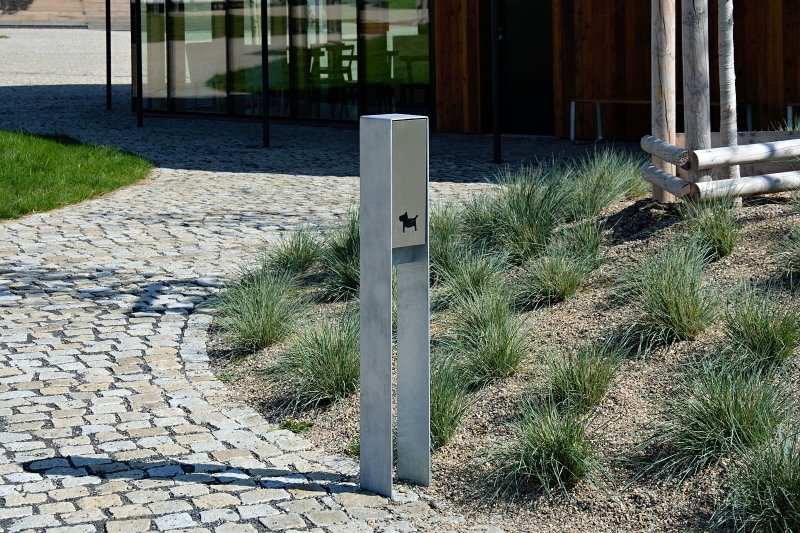 A pet waste bag holder in the design of RAILA litter bin and ashtray. Designed for FEDOG paper bags with an integrated small shovel. Using the SRD2 code, there is a box for paper bags supplied with a galvanized removable container for used bags in the volume of 15 l.
The galvanized steel supporting structure is treated with powder coating. A cover panel made of stainless steel. At the bottom part of the litter bin, there are four holes for anchoring to the base.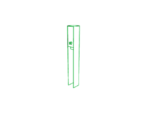 SRD1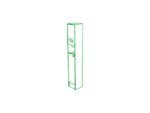 SRD2
140×140×1060 mm / 15 kg
180×180×1160 mm / 20 kg / 15 l
The front panel of RAILA DOG pet waste bag holder is made of stainless steel.
You might be interested in