SANDWICH
design Jan Padrnos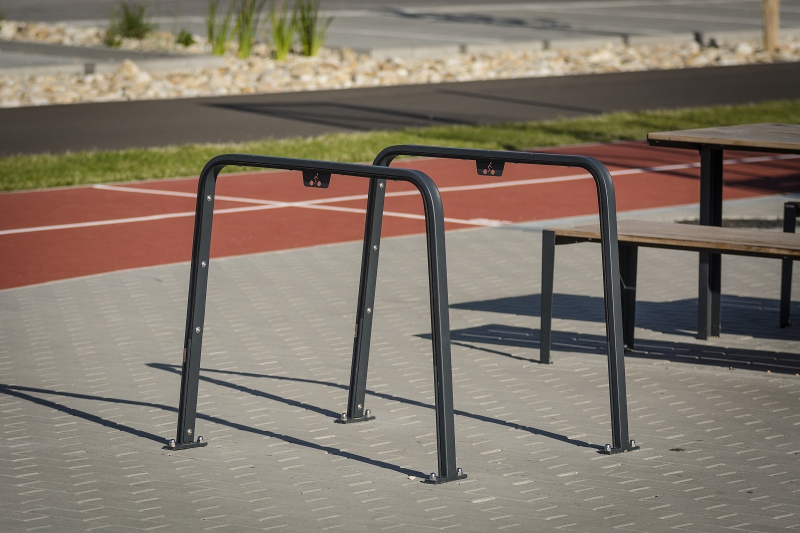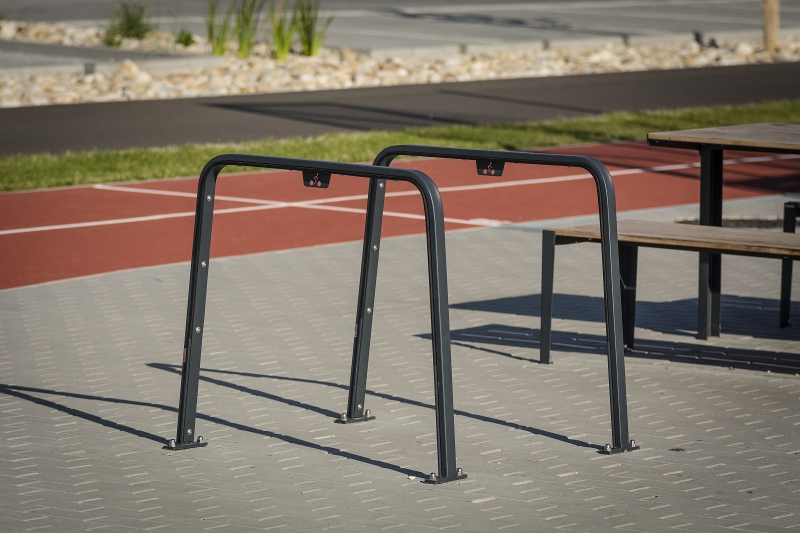 A supporting parking system for bicycles SANDWICH. The basic element is a steel weldment that a rubber strip is attached to. The rubber strip protects a bicycle frame from possible damage. There is a cyclist´s icon on the stand for immediate recognition.
The supporting structure made of galvanized steel is treated with powder coating. The rubber profile of the rectangle cross-section is made of EPDM and is resistant to UV light. At the bottom part, there is an anchor plate for anchoring to the base.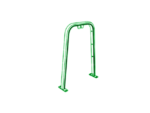 SKD1
SKD1
L×W×H: 603×140×800 mm / 8 kg
stand narrow / with rubber profile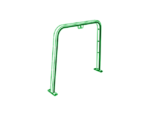 SKD2
SKD2
L×W×H: 963×140×800 mm / 9 kg
stand wide / with rubber profile
603×140×800 mm / 8 kg
963×140×800 mm / 9 kg
Bicycle stands SANDWICH look the best in larger group.
1
PROTECTION OF THE BICYCLE PAINT
The lamella made of EPDM rubber prevents the bicycle paint from its possible contact with the metal part of the pillar, as well as it prevents a bicycle itself from its possible damage.
2
UNIVERSAL DESIGN
Thanks to its simple construction is the bicycle stand SANDWICH suitable to both historical as well as modern context.
3
CYCLIST´S ICON
The cyclist´s icon defines the product purpose without any doubts.
You might be interested in