NISHA
design Jan Padrnos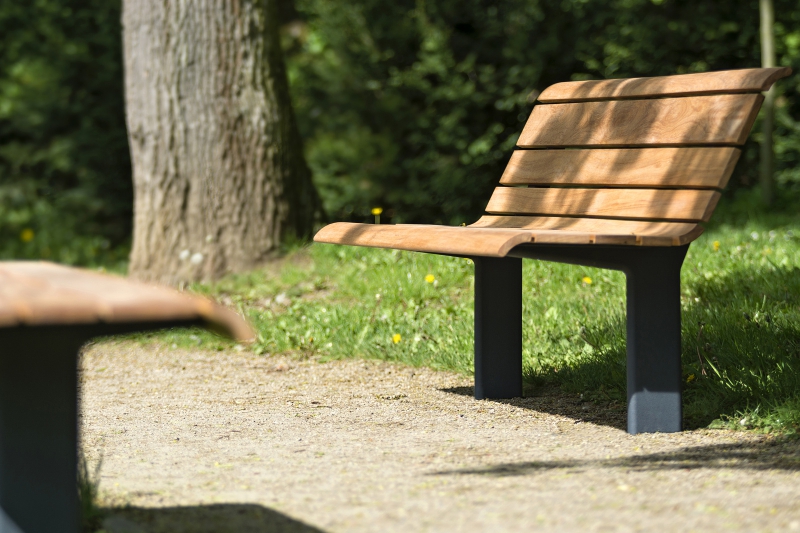 Benches of a pleasant design, extremely appealing to sit on them. The elegant rounded wave of the combined seat with its backrest consisted of various battens in different widths is supported by two subtle castings made of cast iron.
The sideboards made of cast iron are provided with powder coating. A seat and backrest are consisted of various boards in different widths made of solid wood. The boards are attached to the supporting structure with stainless screws. There are massive armatures in the ground used for anchoring the bench to the base.
LNI1
LNI2
1800×775×320 mm
1800×442×551 mm
1
Rounded shapes
The elegant supporting structure made of grey cast iron adds excellent solidity to the product as well as it provides nice smooth shaping of the seating part.
2
Possible using on the wall
It can be used as an interesting seat on a concrete wall without visible anchoring.
3
Hidden anchoring
Hidden anchoring under tiles or grown terrain provides sufficient protection against theft.
You might be interested in