KATAO
design Jan Padrnos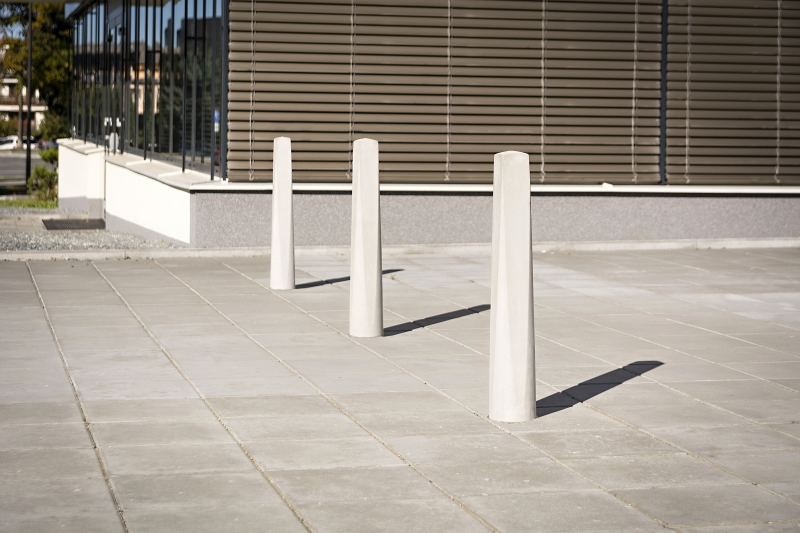 Concrete barrier pillar of the variable cross-section with the possibility of fitting an atypical decorative element in its upper part. There is an option of inserting the city emblem into the body of the post.
The architectural concrete cast into the silicone mold – class C30/37 available in the natural concrete shade or anthracite grey. The metal parts are galvanized. At its bottom part, the barrier pillar is extended into a flange with four holes for anchoring to the base below the ground level.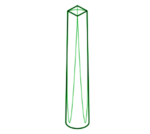 SKA1
SKA1
L×W×H: ø140×800 mm / 30 kg
concrete body
KATAO pillar is available in two shades of concrete.
1
Material
KATAO is the only concrete bollard in our offer.
2
Design
The variable circular cross-section gradually turning into a square is an unforgettable design element.
3
Possibility of chain attachment
Possibility of fitting a metal ring on the top which is used to attach the chain.
You might be interested in