Summer news – FRAMEO, BERGA, PENTA ISLANDS
Our design department had their hands full of work from the beginning of the year. Because of this we can introduce to you new products in our portfolio: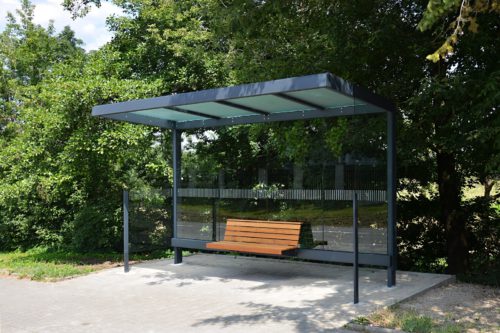 The modern FRAMEO bus stop shelter exceeds in comfort that provides both bench with a comfortable backrest as well as particular details that will be especially appreciated by passengers in bad weather.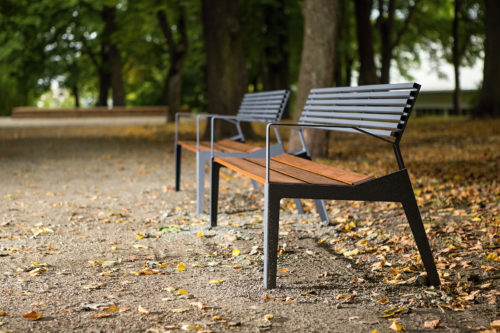 We offer the popular BERGA benches in a more attractive design with many improved details. They are now also available in more variants, including a popular combination with a wooden seat and a metal backrest.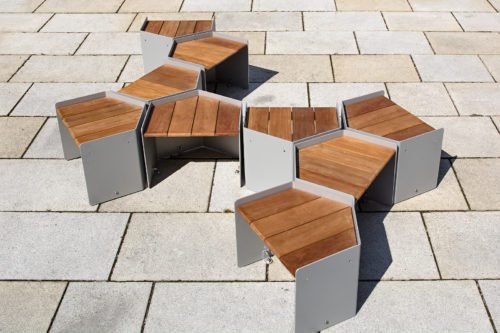 The unique PENTA ISLANDS seat is ideal for urban or school spaces, where the creative potential of the endless variations of its sets excels.