BETL
design Jan Padrnos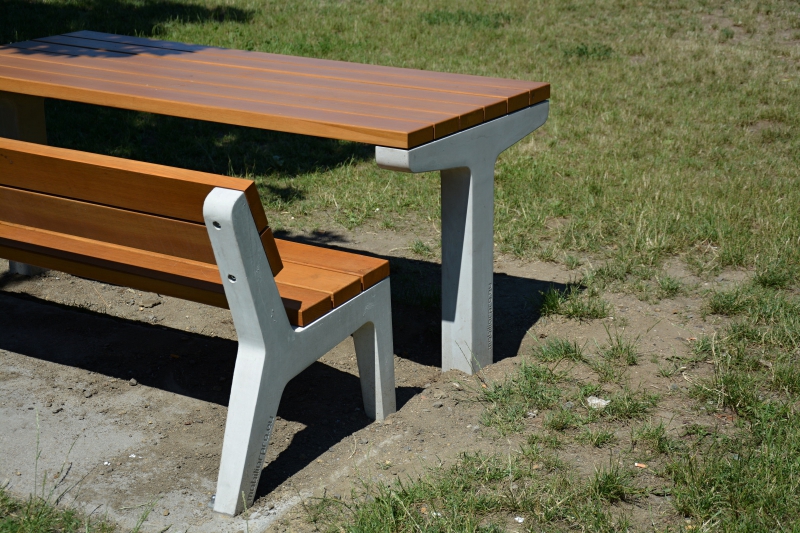 A complement to favorite BETLA benches. Its elegant, timeless design of table legs made of architectural concrete to which the table top is attached through galvanized fittings. The table structure including all its details is highly resistant to vandalism.
The sideboards are made of hard architectural concrete. The table top is consisted of solid wooden lamellas attached to the galvanized metal fitting with hidden stainless screws. The metal fitting is connected with the sideboards with massive metric screws. The legs are provided with galvanized steel plates containing the holes for anchoring to the base.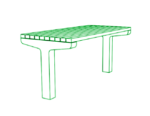 STB6
The collection of BETLA benches and BETL table on the Kraví Mountain in Brno.
You might be interested in