BETLA
design Jan Padrnos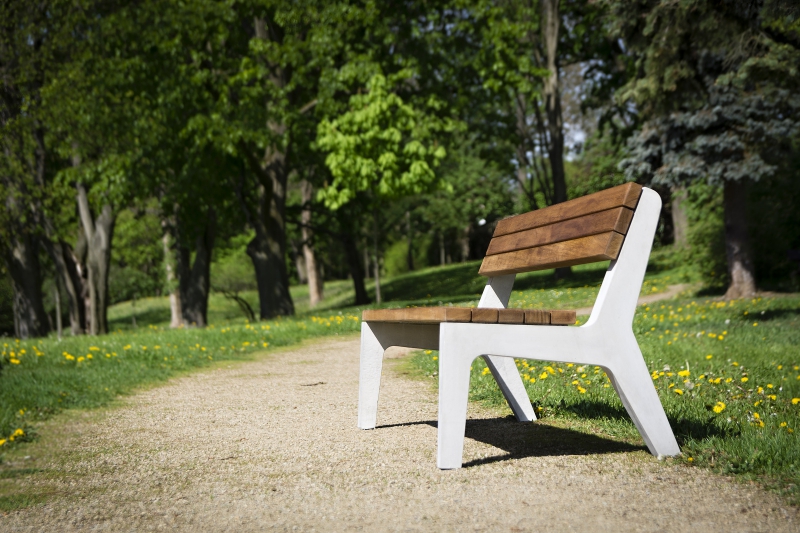 A modern interpretation of a classic concrete bench. It has an elegant and timeless design of side rails made of architectural concrete to which a seat and backrest are attached through the hidden galvanized metal fitting. The structure of the bench, including all its details, is highly resistant to vandalism.
The side rails are made of architectural solid concrete. The seat and backrest are made of solid wood attached to the galvanized metal fitting with hidden stainless screws. The metal fitting is connected to the side rails with massive metric screws. There are galvanized steel plates located on the legends including the holes for anchoring the bench to the base.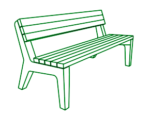 LBE6
LBE6
L×W×H: 1800×676×770 mm / 68 kg
bench with backrest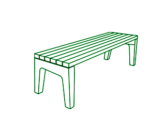 LBE7
LBE7
L×W×H: 1800×490×443 mm / 49 kg
bench without backrest

1800×676×770 mm / 68 kg
1800×490×443 mm / 49 kg
possibility of length modification
BETLA bench is most suitable for smaller towns or villages.
1
Extra solidity
Exemplary solidity of the bench is given by its sophisticated structure. The lamellas of the seat and backrest are attached and screwed to the concrete side rails through metal plates.
2
Metal feet of legs
It is possible to anchor the bench easily to the base through hot dip galvanized feet. The feet are the part of metal ending you can find on the bench legs.
3
Surface precision
The resistance of the concrete side rails is given not only by their sturdy internal fitting but also by the smooth surface of architectural concrete casted into silicone moulds.
You might be interested in