VELONE
design Jan Padrnos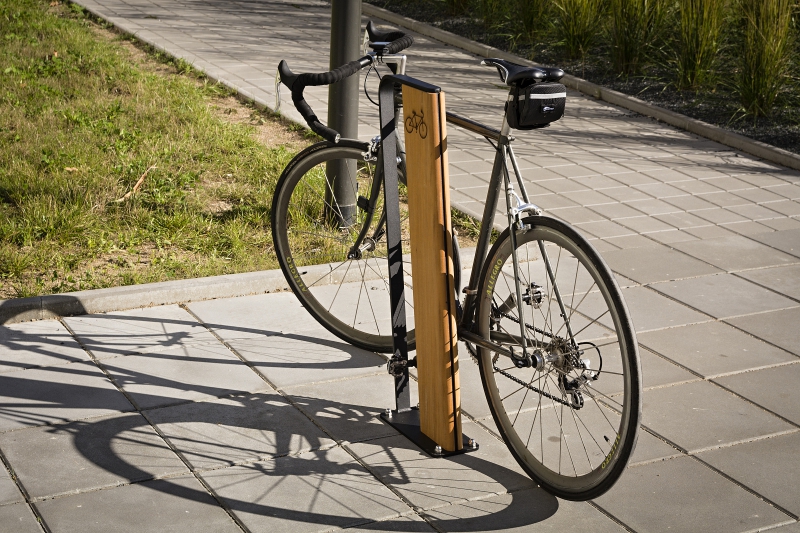 VELONE bike stand enables parking of all types of bicycles from both sides. The wooden boards protect the paint of the parked bicycles. The used wooden elements soften the expression of the stand and allow its placement even where other products would be too bold, e.g. next to historical listed buildings.
The supporting structure made of galvanized steel is treated with powder coating. The wooden boards are made of solid wood. At the bottom part, there is an anchor plate for anchoring to the base.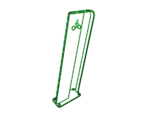 SKV1
SKV1
L×W×H: 474×140×900 mm / 18 kg
stand with wooden boards with pictogram
Cyclist pictogram is burned into the wood by laser.
1
Wooden panels
VELONE is the only bike stand in our offer with a wooden element.
2
Elegant
Wooden panels soften the overall expression of the bike stand and allow its use eg in representative areas.
3
Icon
The cyclist pictogram may be replaced by a city logo, company logo or other detail.
You might be interested in