UNITAB
design Jan Padrnos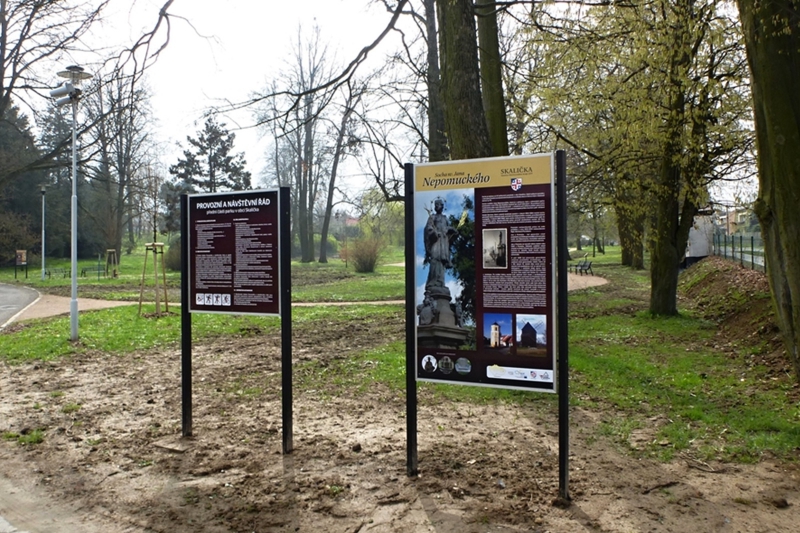 A double-sided, large information board suitable for maps and further information that helps visitors with better orientation and provides them with necessary and important information in the city or village.
The supporting structure made of galvanized steel is treated with powder coating. The galvanized sheet, working as a surface for the information board, is framed by a subtle aluminum frame. The stands are separated from the information section through metal spacers. At the bottom of the stands, there are armatures including the holes for anchoring to the base.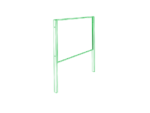 UNI11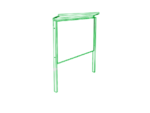 UNI12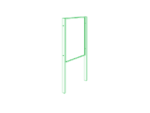 UNI21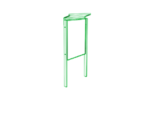 UNI22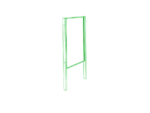 UNI31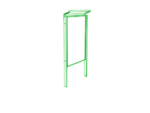 UNI32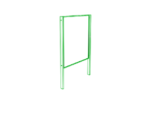 UNI41
UNI42
1920×1900 mm / 54 kg
1920×2070 mm / 62 kg
1020×1900 mm / 38 kg
1020×2070 mm / 43 kg
1020×2100 mm / 44 kg
1020×2270 mm / 49 kg
1320×2100 mm / 50 kg
1320×2270 mm / 56 kg
Information board UNITAB is suitable for maps as well as other important information.
1
Variability
You can choose from several sizes for the poster area.
2
Easy update
Easy updating of information through the replacement of the poster foil.
3
Roof
All types of information boards can be ordered in a variant with a roof.
You might be interested in