LXL
design Jan Padrnos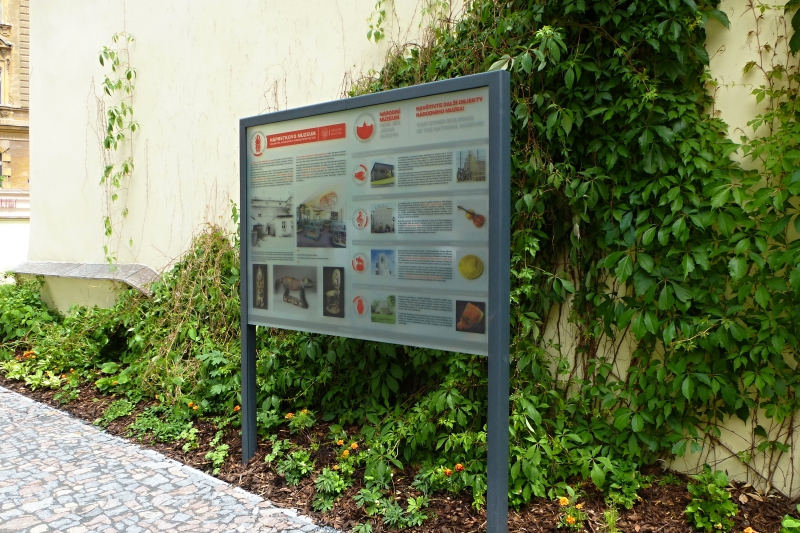 Information board of the minimalist design. The original information board for text or image formats is made of glass. It is also suitable for historical and listed buildings due to its minimal design with hidden details of glass fitting. The LXL2 variation has integrated LED illumination.
The supporting structure made of galvanized steel is treated with powder coating. The toughened glass is ten – millimeter thick. At the bottom part of the structure frame, there are armatures including the holes for anchoring to the base below the ground level.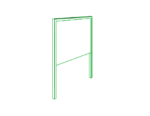 LXL1
LXL1
L×W×H: 1800×80×2100 mm
glass information billboard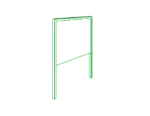 LXL2
LXL2
L×W×H: 1800×80×2100 mm
glass information billboard / lighting
1800×80×2100 mm
1800×80×2100 mm
It is possible to add LED lighting to the information board.
1
Elegant solution
The elegant information carrier is free of unnecessary components (visible connecting materials, etc.).
2
LED lighting
The information board can be completed with LED lighting and thus ensure the readability of texts throughout the day.
3
Permeable board
The hardened glass transmits light, thereby giving the L.X.L. differs from classic sheet metal information carriers.
You might be interested in