JEKO
design Jan Padrnos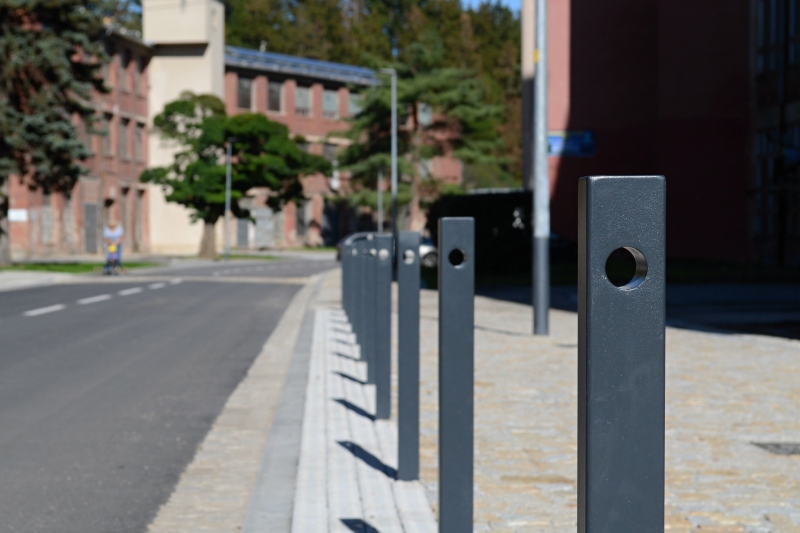 A simple barrier pillar of rectangular cross-section with a round hole in its top part. The barrier pillar is typical of its compact shape and minimalist appearance. There is a possibility of a fold-down version.
The steel structure is treated with powder coating. At the bottom of the barrier pillar, there is a welded flange with holes for anchoring to the base below the ground level.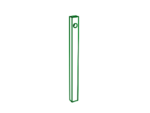 SJE1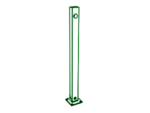 SJE2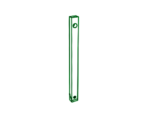 SJE3
70×50×1000 mm / 7 kg
70×50×1000 mm / 7 kg
70×50×1000 mm / 7 kg
possibility of length modification
1
Fold-down version
In the offer, you will find bollards for fixed anchoring, as well as in a fold-down version.
2
Versality
The universal design contributes to a wide application of the columns in public space.
3
Favorable price
The simple construction allows us to maintain a favorable price.
You might be interested in