Waste Shelters
BOORKA and KOVRADO, new concrete waste shelters have recently added among our products: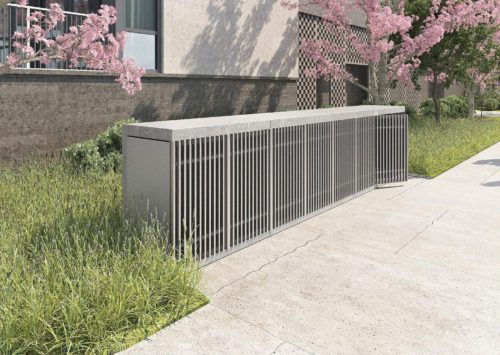 Prefabricated concrete box BOORKA is designed for storage of waste bins. The minimalist design can be multiplied to allow more containers to be stored while maintaining a compact look. This allows use not only in private, but also in public spaces.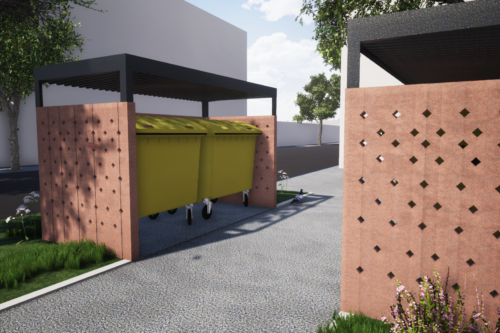 The KOVRADO waste container shelter is a modern element of public space with a light touch of rural architecture. The austere technical design, which is suitable for urban settlements, perfectly complements with a tiny pattern in concrete walls, inspired by folk architecture. The shelters are thus completely versatile and suitable for all environments.