SADKO
design Jan Padrnos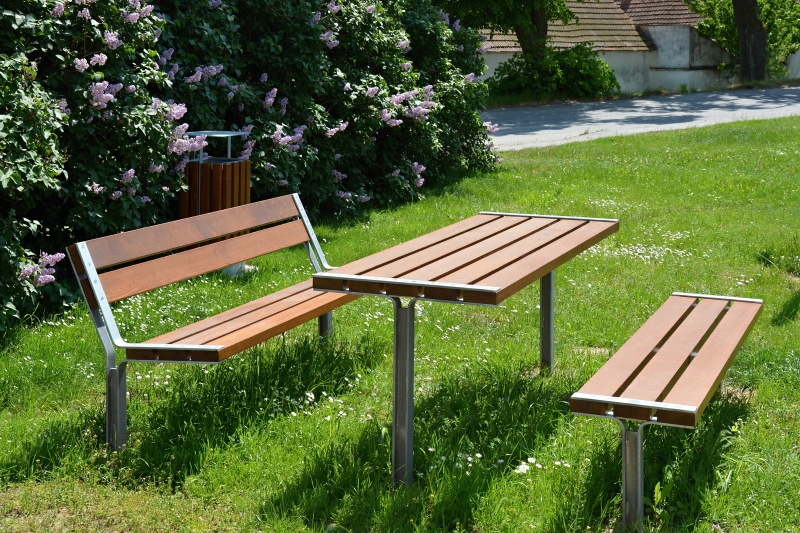 A robust table suitable especially for the places where there is a higher risk of vandalism. The resistance and strength of this table is ensured by its solid steel structure consisted of massive strips designed to be firmly embedded. Due to its design and selection of material, it is suitable for places such as outlying places used for relaxing – for instance by cycling trails, in troubled settlements, and wherever not common handling with a product is expected.
The supporting structure is made of hot-dip galvanized steel. The table top is constructed from solid wooden boards inserted between the parts of the structure, and it is secured with metric screws and nuts.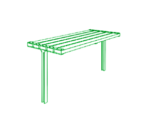 STS1
possibility of length modification
The collection of SADKA benches and SADKO table by the bicycle path along the Elbe.
You might be interested in