PIKO
design Jan Padrnos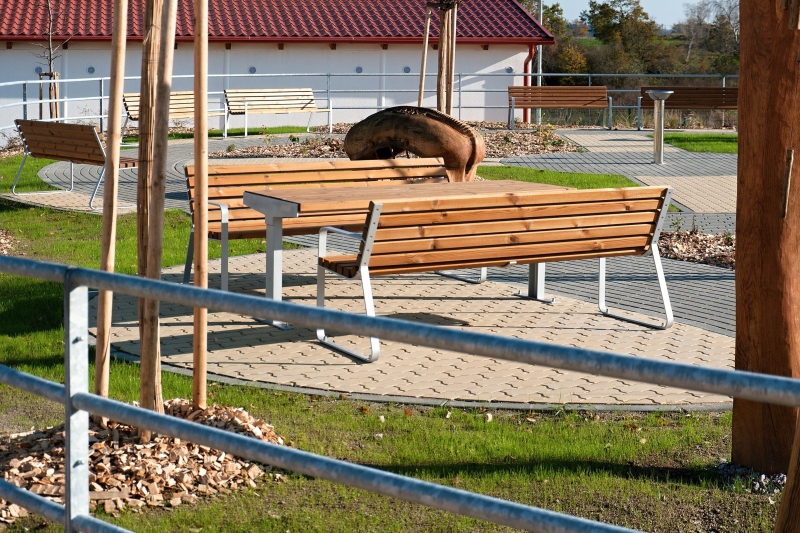 A simple, visually light but very resistant table on the T-shaped pair of legs. It is possible to combine the table almost with all benches from our collection due to its neutral design.
The supporting structure is made of hot-dip galvanized steel and can be also treated with powder coating. The surface of the table is constructed from solid wooden lamellas or boards attached to the supporting structure with stainless steel screws. At the bottom part of the legs there are welded armatures including the holes for anchoring to the base.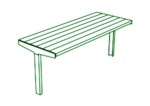 STP1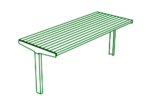 STP2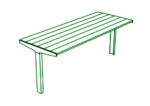 STP3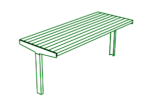 STP4
1800×712×720 mm / 54 kg
1800×716×710 mm
1800×712×700 mm
1800×712×720 mm
possibility of length modification
PIKO table with INOA benches
in the new park by the home for the elderly in Velké Meziříčí.

You might be interested in