FRAMEO CYKLO
design Jan Padrnos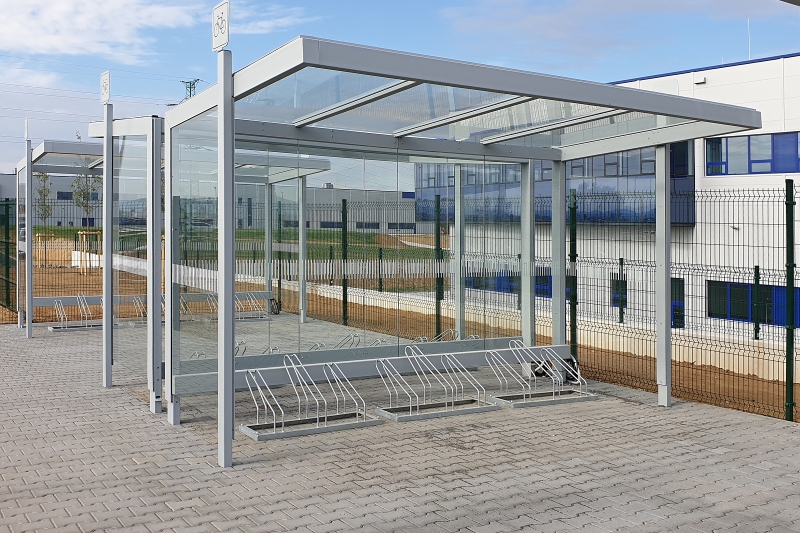 Modular bus shelter for parking of bicycles in the same design as bus stop shelter FRAMEO. The supporting structure of the bike shelter is formed by a massive frame made from steel profiles that support the roof and vertical glass panels.
The supporting structure is made from galvanized steel and is treated with powder coating. The wall panels are made from safety hardened glass. The roof is made from safety tempered glass available in the SATINATO design. It is attached through aluminium profiles to the roof structure. The flanges at the bottom part of the bus shelter are used for hidden anchoring to the base below the ground level.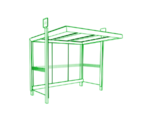 CPF302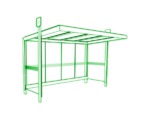 CPF402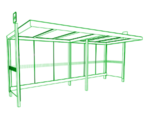 CPF602
3300×2404×2595 mm
4300×2404×2595 mm
6360×2404×2595 mm
FRAMEO bike shelter in Krušovce, Slovakia.
You might be interested in