BIKEME
design Jan Padrnos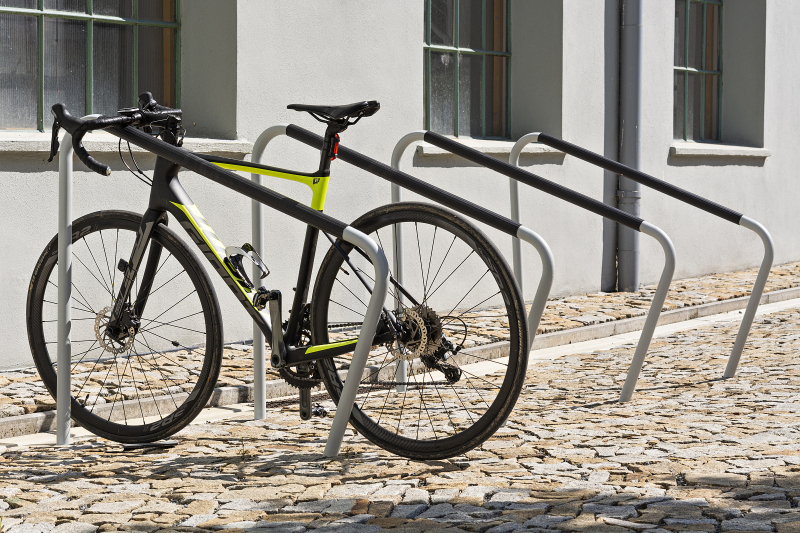 New BIKEME bike stand. A simple support system for bicycles with a rubber sleeve, which protects the bicycle paint from damage.
The galvanized steel supporting structure is treated with a powder coating. Rubber sleeves are threaded on the upper part of the construction. In the lower part, two plates are welded with holes for anchoring to the base.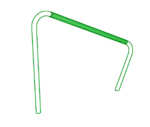 SKM1
SKM1
L×W×H: 1285×38×980 mm
stand with rubber sleeve
Thanks to its simple design, BIKEME fits perfectly into an urban environment.
1
PROTECTION OF THE BICYCLE PAINT
The lamella made of EPDM rubber prevents the bicycle paint from its possible contact with the metal part of the pillar, as well as it prevents a bicycle itself from its possible damage.
2
ELEMENTARY DESIGN
Simple design suitable for an urban environment.
3
COLOR DESIGN
The BIKEME stand is suited to bold colors that enliven the surroundings.