ALUSO
design Jan Padrnos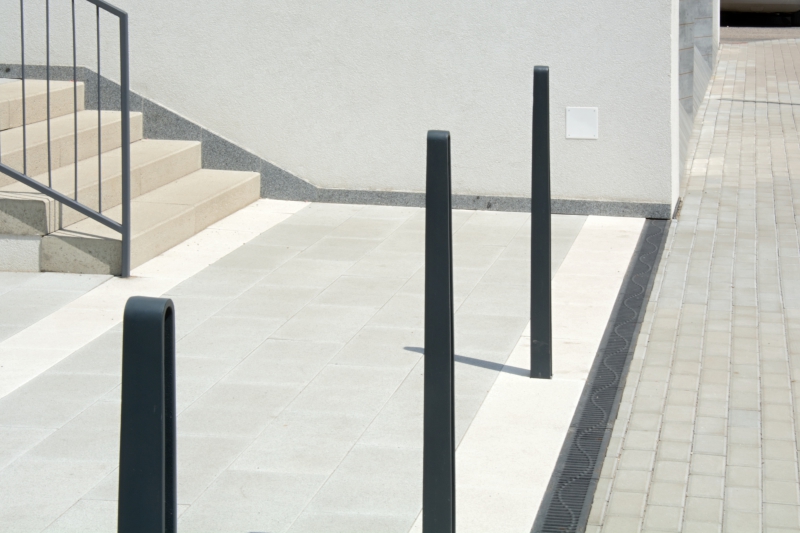 A light-weight blocking barrier pillar of arch-end shape is typical of its natural shape. The name of the barrier pillar is based on the successful bench series called ALUMA. Due to its material and manufacturing, it is also suitable for historical city centers.
The cast is made from aluminum alloy and is treated with powder coating. At its bottom part, the barrier pillar is extended into a flange with four holes for anchoring to the base below the ground level.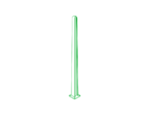 SAL1
A light-weight barrier pillar ALUSO is made of aluminium.
You might be interested in